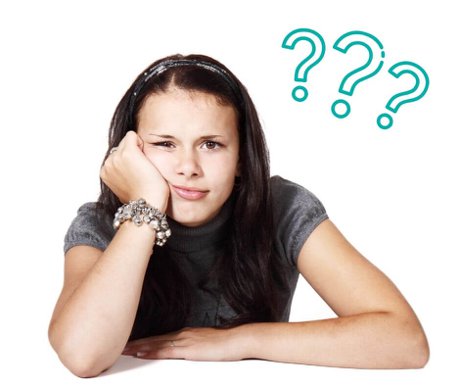 BC home owners have received their new BC Assessment notices in the mail and have mixed reactions. Many Greater Vancouver owners are concerned about the drop in their assessed values.
But don't fret; BC assessed values are not related to what your home is currently worth in today's real estate market. Assessed values are from last July and are a snapshot of what the assessor thought the home was worth at that time. Often the assessor doesn't view the interior of the home, or know about home improvements and other factors that may influence market value.
We provide complimentary home evaluations which indicate your home's current market value. Find out what your Greater Vancouver home is worth today.
If you have questions or want to discuss your home's value, please feel free to Contact Us. We're always here to help.