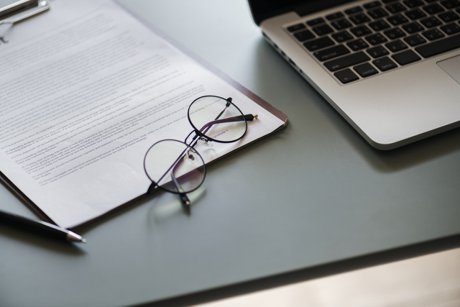 Seven things mortgage brokers advise that you should avoid during the mortgage application process:
1. Don't change jobs, or quit your job. Brokers cannot utilize your income if it's probationary.
2. Don't buy a car, truck or van with a payment plan before a home.
3. Don't use credit cards excessively or let current accounts fall behind.
4. Don't omit any debts or liabilities you may have, as they will show up on the credit bureau.
5. Don't submit to multiple lenders or brokers - You should do your homework up front and ask for referrals and recommendations, which is the best way to source out someone suitable. Once you've actually signed and Submitted an application, it can have a negative result if you also submit an application with other lenders or brokers. If you have questions, ask your broker.
6. Don't make large undocumented deposits without checking with your broker - A large deposit can trigger questions about it's source. If the deposit is something verifiable like a tax return, it will be fine and will need to be documented. If you're not sure, call your broker.
7. Don't co-sign a loan for anyone else - Anytime you co-sign for a loan (daughter, brother, etc..) it shows up on YOUR credit bureau. If the person you co-signed for is unable to make their payments, the lender is coming after you. Call your broker if you are considering this course of action.
Please let us know if you'd like the names of some wonderful mortgage brokers.
Article Source: Stephen Jackman & Jerry Jackman at www.thinkmortgages.com Contact Jerry or Stephen with questions, or for your mortgage pre-approval.