What is a Laneway House in Vancouver, BC?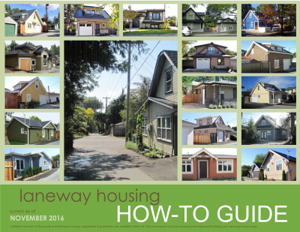 In Vancouver, a laneway house is a small detached house in the back yard of a primary residential house. Typically they are built where the garage would normally appear. In Vancouver, they cannot be strata titled and sold separately. Some lots do not qualify for a laneway house as it depends on the area, zoning, lot size and other factors (see the guidelines below).
Laneway houses offer a great opportunity to add value and uniqueness to a property. They are perfect for rental suites, in-law suites, nanny suites, or offer private space for relatives.
Laneway House Building Guidelines and Guide
View the updated City of Vancouver's guide to building laneway houses.
City of Vancouver Laneway house information
Laneway Houses for Sale in Vancouver, BC

View all laneway houses for sale in Vancouver, BC
Can You Sell a Laneway House Separately?
No, at the time of writing this article in November 2019, a laneway house in Vancouver cannot to be stratified and sold independently of the main house on the lot.
Want to Sell Your Home with Laneway House?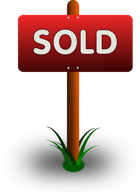 We would be happy to help you sell your home and provide a free property market evaluation of your home's current value. Please fee free to contact us to discuss further.